Our Services for You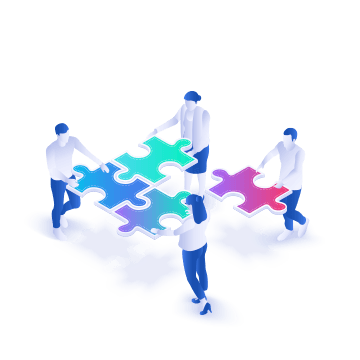 Concepts and Data
Together, we'll redefine the key concepts that underpin your business. This means sustainably aligning your technical data, product development support, data management and support for your extended supply chain with your core business activities.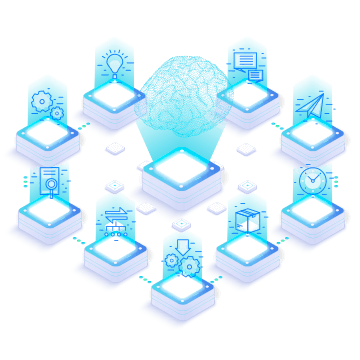 Supply Chain
Orsys advises you on the design and implementation of your organizational processes – product development, business management, multi-level planning, procurement and inventory management, production, logistics and after-sales service.
IT Systems
To equip you with IT systems capable of delivering your corporate strategy (PDM, PLM, CRM, ERP, APS and BI), Orsys provides guidance on selecting and implementing unique, integrated and homogeneous solutions.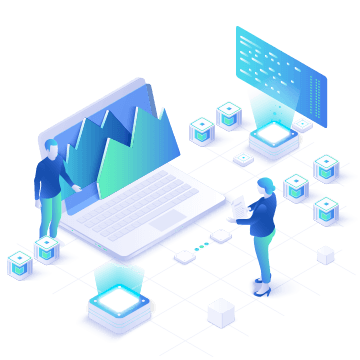 Audit
Based on individual, in-depth interviews with management and operational teams, Orsys sets out action plans which can be measured by detailed key performance indicators.
Crisis Management
Orsys specializes in change management, business turnaround strategies and the management of organizational, HR, performance and profitability crises.
Training
Orsys trains your teams, applying the best practices in data (lifecycle) management and the supply chain processes used.